We Provide Complete Engineering & Mechanical Solutions For Our Customers.
We have the most efficient manpower and technology to produce advanced industrial applications required for day to day activities and all kinds of special requirements for the mechanical & engineering industry. We are completely equipped to leap towards newer developments related to our customer specific and changing needs. Our company undertakes all kinds of installations, refurbishing, modifications, repairing, retrofitment, piping , fabrication, fitment , testing , commissioning and turnkey projects related to heavy industries.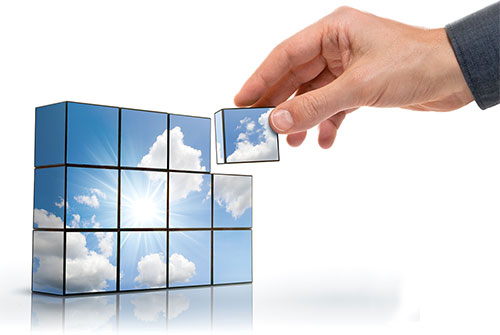 We are known for the
unrivalled quality of output
that we provide at a reasonable rate.
Who we are
Suraj Tradeways is a leader in providing mechanical and engineering solutions for the complete railway infrastructure including workshops & rolling stock. Our 14 years of successful business with Indian Railways gives us an extensive experience and provides us an ability to provide our clients with cost effective tactics and maintaining the highest level of safety, quality & integrity.
Our in-house resources include a highly experience and skilled staff along with a well maintained fleet of machinery & equipment.
We contribute to connecting people and the places by working closely with the various zones and divisons of Indian railways spread across the length and breadth of the country to provide technology leadership in design, services, technical training, operations and turnkey solutions for their constant needs. Our global offer includes products and solutions for all market segments: high speed lines, main lines, urban network and heavy haul rolling stock and their infrastructure.
Being an industry leader is not simply a question of sales and service. In addition to being at the forefront of innovation, it demands the ability to understand the economic and technical constraints of each railway infrastructure project and the challenges that each client faces – and we do. Our strong R&D program, production capacity and increasing expertise gained through the high volume of projects completed enable us to offer numerous solutions to: